Camp KQ 2019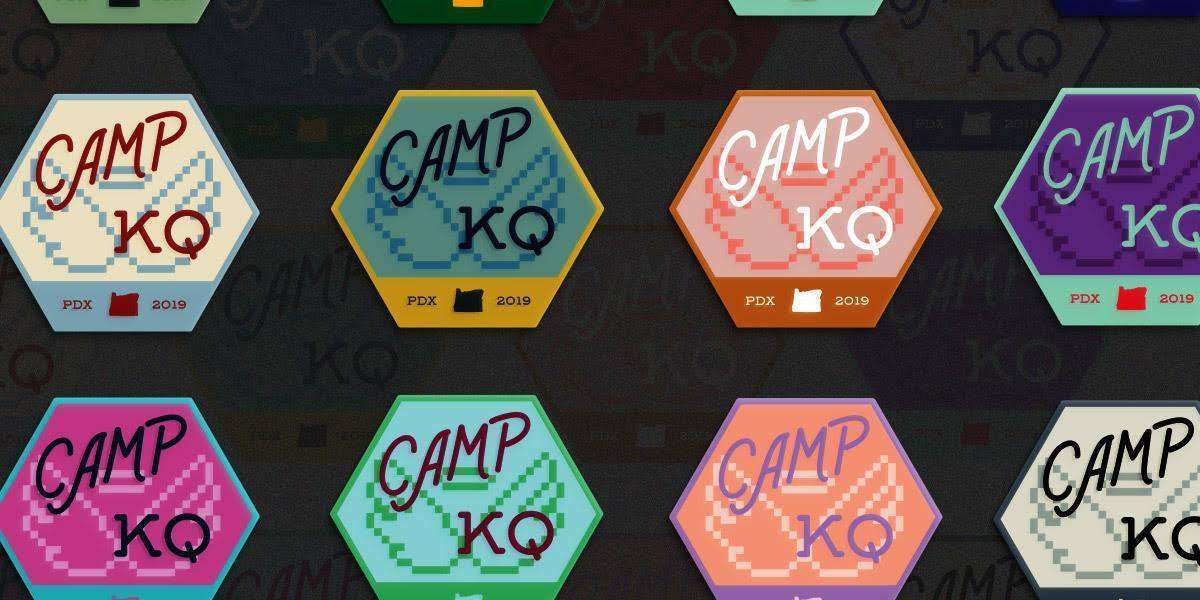 Camp KQ is teaming up with the Extra Life foundation to return to Portland this summer on July 27-28.
Much more information will be announced in the coming months, and although details are subject to change, here is what we can tell you right now:
• Camp KQ is not your typical Killer Queen invitational tournament. This summer weekend hangout prioritizes fun and good attitudes over competition and stress, and that will go double for this fundraiser version of the program.
• The KQ tournament itself is going to be in a draft mixer format, and the entry fee — 100% of which is going to Extra Life — is going to be much higher than most KQ events.
• Camp KQ will once again feature many optional events and plans during the weekend that are not KQ-related, including numerous side tournaments as well as a focus on experiencing beautiful Oregon in the summer (and not just the inside of an arcade).
• Due to logistical constraints, the KQ tournament will likely include a player cap. More information will be specified as registration approaches.
We hope you are as excited as we are to spend a weekend in Oregon helping to benefit our local children's hospital.
Thank you.
Related Events