Community Library DJs – DJ Brokenwindow, Strategy
May 2, 2019 @ 7:00 pm

-

1:00 am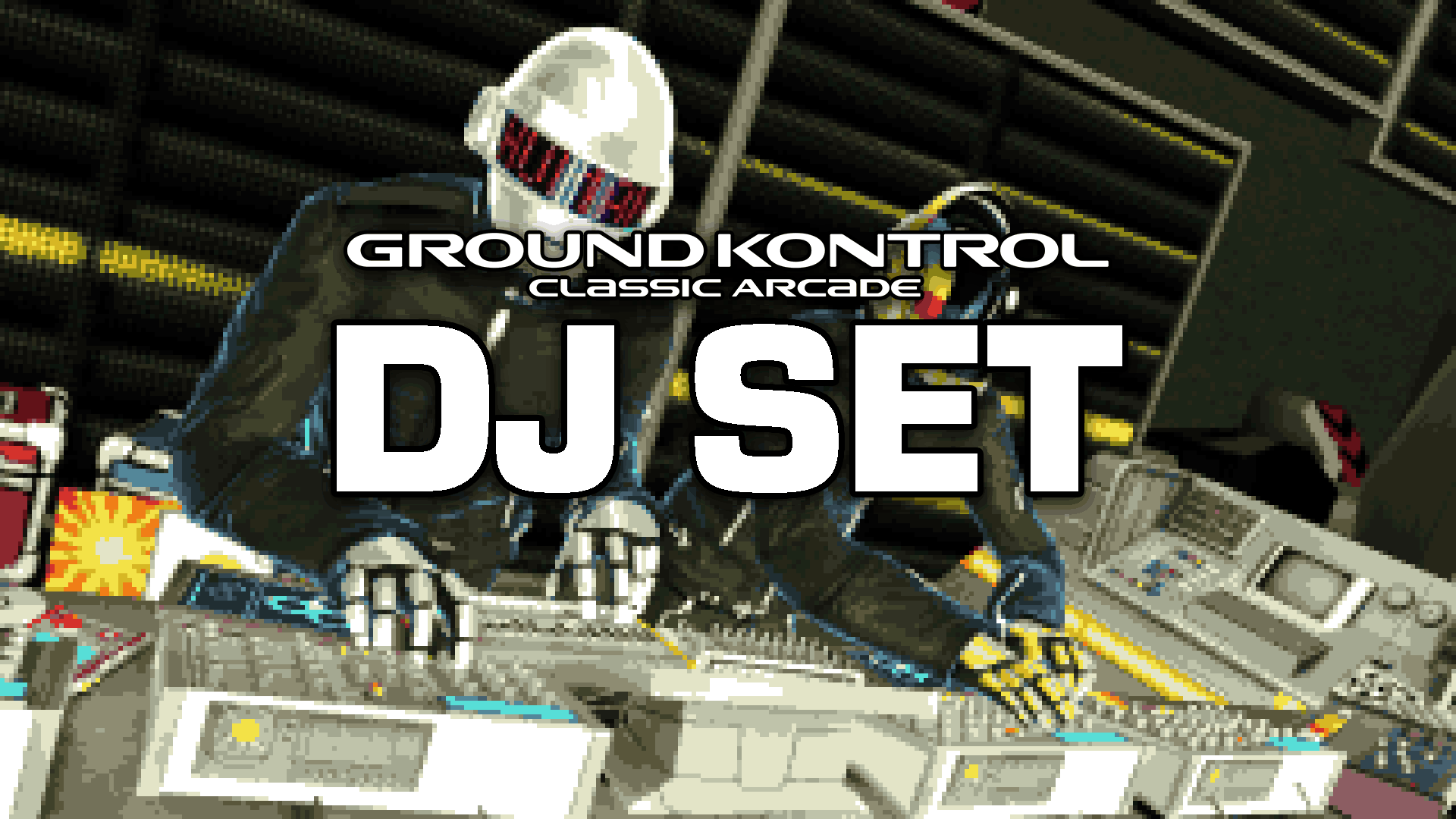 7PM: Fiasco w/ DJ Brokenwindow: hardware meets records
Since 2005, David Chandler has curated one of Portland's longest-running monthlies – FIASCO. As Solenoid, he improvises using keyboards, drum pads, sequencers & drum machines to create live electronic music. As DJ Brokenwindow, he spins a wide variety of emusics. Sometimes he's both, making live remixes by beatmatching between sequencers & rekkids.
10PM: Variety Pac w/ Strategy
Paul Dickow, aka Strategy aka DJ P. Disco, eats records for dinner. Constantly chased by ghosts, his only escape is to consume as many records as he can as he pacs his way through the maze of life. A steady diet of records requires variety, so music from every genre is represented and impeccably mixed..With an emphasis on fun obscurities, musical trivia, songs interconnected by crossed fates and unlikely coincidences, and challenging experimentalism. Featuring lost DJ arts such as beatmatching!
myspace.com/strategymusic
community-library.net/artist_strategy.html
Audio Dregs Records
audiodregs.com
Community Library Records
community-library.net
Kranky Records
kranky.net
no cover, 21+