Killer Queen Halloween Mixer Tournament
November 1, 2021 @ 6:30 pm

-

9:00 pm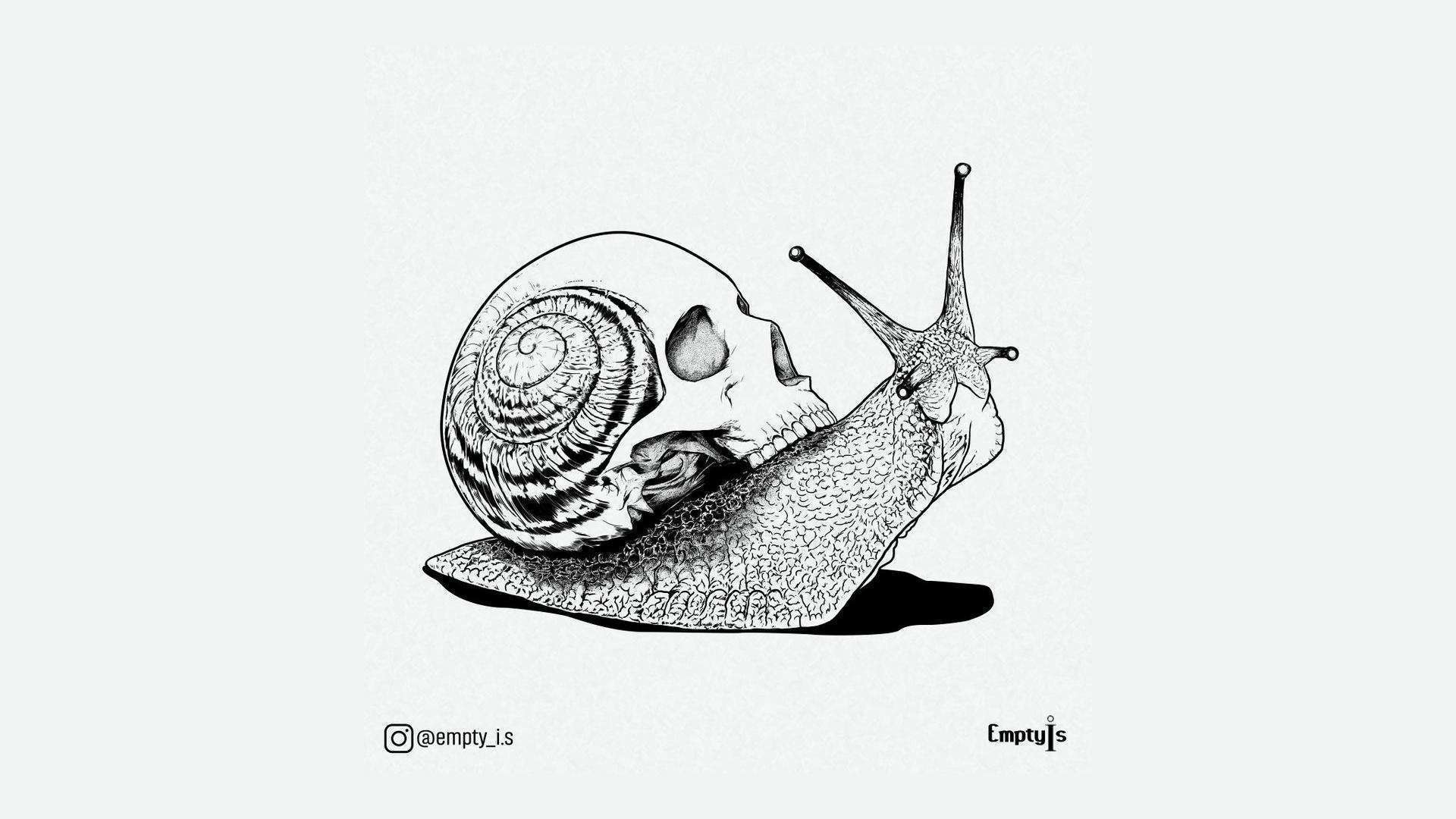 Let's get spooky and mix it up! (omg KQ events in Portland again??)
Join us for a fun (and FREE) Mixer Tournament on Monday, November 1st @ 6:30pm. This is your last chance to dress up for spooky season, and it's your first chance in 1.5 years to play a KQ tournament in Portland. Costumes highly encouraged!
Schedule:
5:30 – 6:30pm: Sign ups!
6:30 – 7pm: Draft picks & warmup games
7 – 9ish: Mixer Tournament games
Format:
If we have 5 or fewer teams we'll do a round robin format, and if we have 6 or more teams we'll be doing double elimination.
You don't need to find or bring a team with you! All skill levels encouraged to sign up – including if you've never played before. You'll sign up individually for the tournament (before 6:30pm!) at the venue, and we'll find a few people that want to captain. After sign ups close, we'll be doing a snake draft where captains choose members for their team. Please stay in the area between 6:30 – 7pm so we can find you after the draft is complete!
If you show up late for signups there's no guarantee you'll get to play in the tournament. Please keep that in mind! If you're running late but you know you'll be there BEFORE 7pm, please message someone attending and ask if there are any options.
Finding the KQ cabinets:
Once you enter Ground Kontrol you'll need to walk straight back and around the first bar, take a left and go all the way to the back room. Killer Queen is in the back-right corner of the blue room, near the second bar.
Stream & Bracket:
We'll be streaming the tournament on our Twitch account here:
https://www.twitch.tv/kqpdx
A Challonge link will be shared the night of once teams have been created in the draft.
You'll also be able to see the stream, chat, and Challonge bracket on the Live Matches page of our website here the night of:
https://killerqueenpdx.buzz/live
– – – – – – – – – – – – – – – – – – – – – – – –
PROOF OF VACCINATION & MASKS REQUIRED
Please bring a photo of your vaccination card with you! If you cannot provide proof of full COVID vaccination (all shots plus 2 weeks) you will be denied entry to the tournament. No exceptions! Masks are required at all times within Ground Kontrol unless you're actively drinking or eating and we take this seriously. Please wear your mask properly (covering your mouth and nose) at all times when playing games, and please avoid leaving your mask off for extended periods of time while eating and drinking. We want everyone to have a safe and enjoyable time!
– – – – – – – – – – – – – – – – – – – – – – – –
Can't wait to see you all soon!