Limited Capacity Saturday 7/29 for Camp Killer Queen
July 29 @ 12:00 pm

-

7:00 pm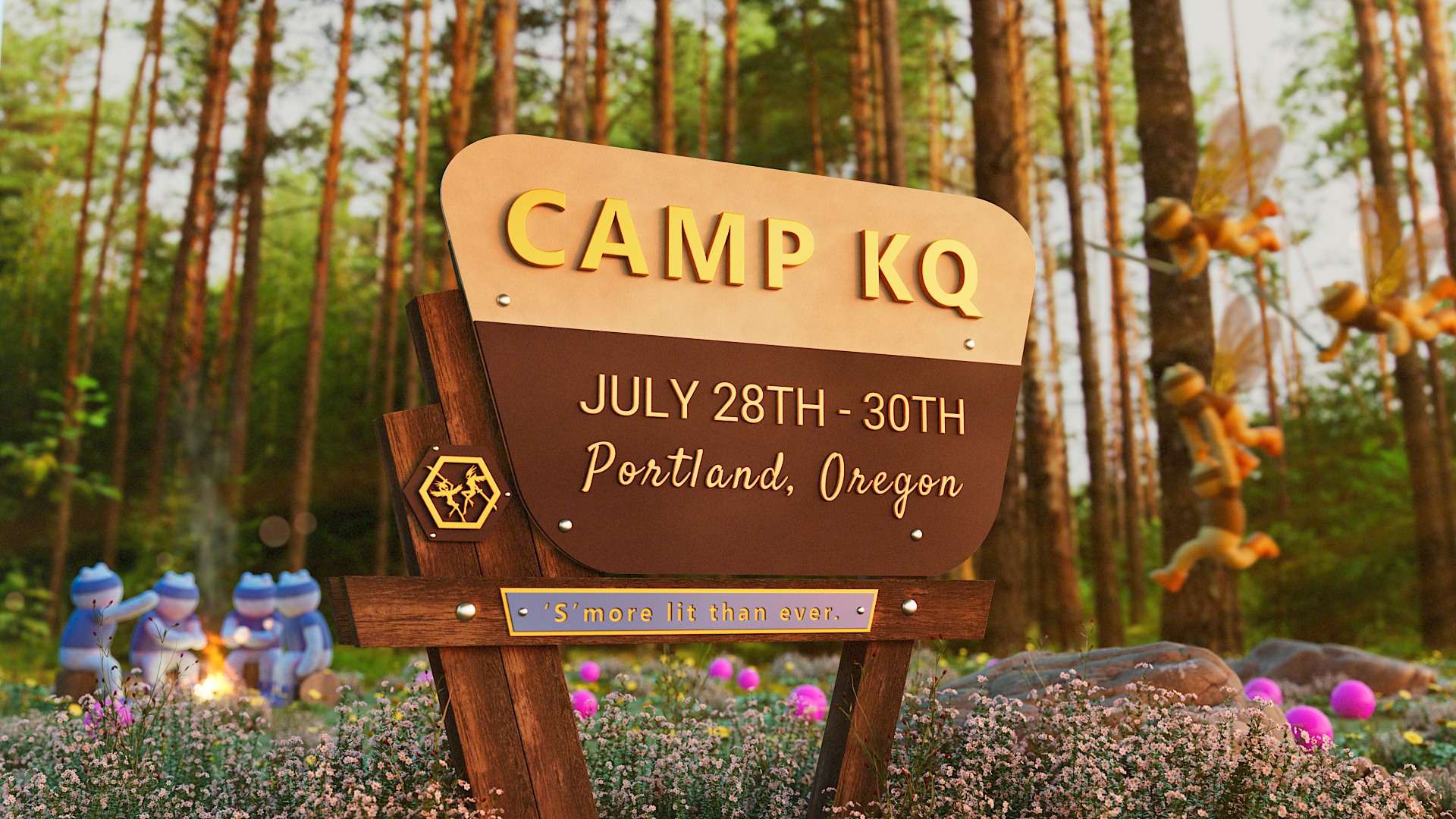 Camp Killer Queen is back at Ground Kontrol for the weekend of Saturday 7/29 and Sunday 7/30! Ground Kontrol will be open to the public on Saturday 7/29 at noon, with all ages allowed until 5pm. However, Ground Kontrol's capacity will be limited due to the large size of the event.
On Sunday 7/30, Ground Kontrol will be CLOSED TO THE PUBLIC until 7pm, with only tournament players and approved guests allowed access in order to ensure our 110-player tournament runs as smoothly and quickly as possible. Ground Kontrol will be 21+ only when we open to the public at 7pm.
Thank you for your understanding and support for the return of our biggest Killer Queen weekend tournament!